Rant(ish)
[[MORE]]The past few weeks have been kind of…. different. Ive had bouts of extreme happiness followed by depression followed by a full heart followed by any and every other emotion you can think of. No. I'm not pregnant. No. I havent been on my period. No. I havent been trying to quit smoking. But God has been working on me immensely over the past month. Enough that my mind and heart...
my life goal is to buy out an entire concert and then the artist will come on stage so dramatically and it will just be me sitting there like  
Went to bed at 1 a.m.
Woke up at 4:30 a.m. Woke hubs up at 4:31 Played word whirl until 4:57 a.m. Took hubs to wal mart at 5 a.m. Bought delicious (40% discounted!!) baked pastries and breads. Consumed almost all of my orangeade monster. Came home. Sitting on couch while hubs is working on fantasy baseball. The life of a newlywed.
1 tag
In the past two weeks I have
-Gotten married (!!) -Gone up in the arch -Gotten banksy art on my bod -Taken Thomas to get a tattoo -Moved into my new home -Become overnight manager at my workplace -Painted a picture -Eaten lots of good food -Gone to goodwill -Seen Thomas get into a new band (!!!!!!!) It has been a very lovely couple weeks….
"congratulations! I hope you and your future...
The message i received in response to my request for a week off for my wedding. Kelly is the best boss.
Guess what guys??
I'm getting married!! Very soon. Like… Two months. Tons of planning but I've never been so excited about anything in my whole life. I love this kid so much. So… This is happening. For real.
There are few things more delicious than homemade...
Says the food expert.
"Her voice left a flavor of honey and gunpowder on the air."
– Peter S. Beagle (via misswallflower)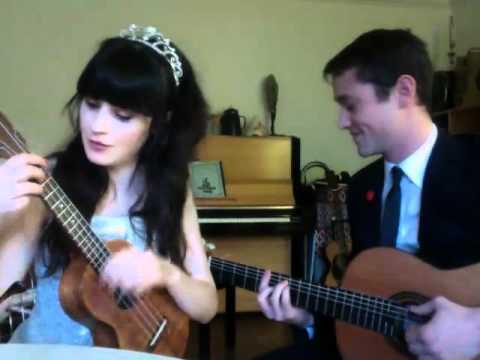 Today is a good day. It's sunny, the weather is bearable, I'm sitting next to my love and I'm completely blessed. Yeah.